My inspiration for this dress is the X-Wing Pilot's orange body suit and white vest. I wanted to create something that I can wear anytime comfortably while giving a nod to the Rebel Pilots.
I decided to go with Butterick B6033
I picked this particular pattern in hopes of the top part to look like the white vest, and the rest to be similar to the jumpsuit .
The Fabric I choose was a white and orange jersey knit fabric.
Sewing the orange part of the body was super simple. I just had to sew the princess seams correctly .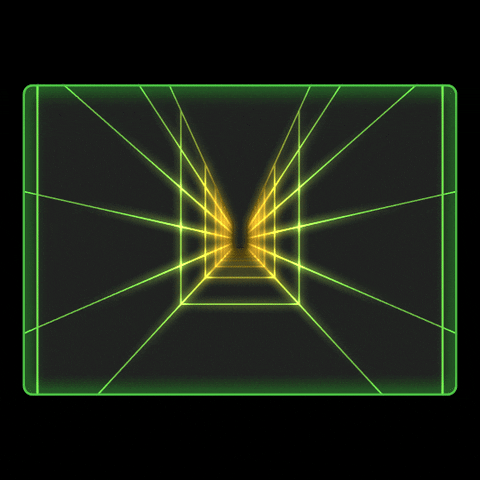 Making this dress I learned what a yoke consists of:
....A yoke is a shaped pattern piece which forms part of a garment, usually fitting around the neck and shoulders, or around the hips to provide support for looser parts of the garment, such as a gathered skirt or the body of a shirt....
I had never made one before so I carefully read the instructions a few times and figured out that the two front yokes ( as for the back yokes) were suppose to be sewn together and then turned inside outwards. Which makes the seams look more clean and put together.
The yoke is a strong double layer. I'm thankful for this because it makes the white ( which I was afraid of being see-through) non-transparent.
Once I sewed up the little hole for the front yoke to be turned inside outwards. I had to attach it to the dress. When attaching, I had to turn it down right sides facing each other and sew it correctly along the cut line.
I think it attached amazingly to the front of the dress.
Then I had to attach the back Yokes pieces to the back of the dress , after installing the zipper.
After installing the Yoke to the back. I sewed the two sides together, then attached the yoke's shoulders together. Once that was complete I made sure there wasn't anything missing.
I decided not to attach sleeves , because I felt that it looked great this way.
My discoveries about this dress style
Honestly the white top part looked great , the orange bottom is what became the problem. It was too shear and if I ever make this type of X-Wing Dress again, I will use a orange cotton.
The orange material I used, was to bunchy at the seams. I ironed them the best I could. Overall however, I love this dress and will wear it to Star Wars Celebration if I get the chance.
#LukeSkywalker #NerdClothing #FandomWear #Seamstress #Starwars #RogueUniverse #StarwarsFashion #cosplay #StarWarsFashion