Star Wars Rebels Pencil Skirt
Updated: Sep 26, 2019
I wanted to make a skirt using the Star Wars Rebel fabric! I envisioned it with this accessory: my Chopper backpack.
I tried using McCall's M7197 version E. However the pattern was just a little too big for the fabric.
I decided to find a skirt pattern in my stash that wasn't as full as the other skirts I've done in the past.
It definitely gave me the room I needed, and left me with a lot of extra fabric. There weren't many pieces with this pattern to cut out. It had me cut out just a front, back and then the waist band parts. Not to bad at all in my opinion.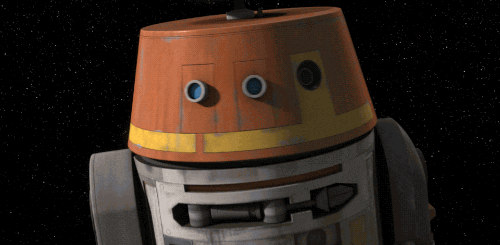 It took me no time at all to sew the pieces together.
Tip: One important thing to remember , ALWAYS iron out your seams.
The piece to the right , is the waist band being ironed out. When attaching the band you have to sew the outer facing first to the skirt, then attach the inner facing to the outer facing then flip that and sew it down to make a perfect waist band.
Once I was able to get the zipper and everything in place,I made sure not to hem the skirt too much, I definitely didn't want it super short.
The hemmed bottom of the skirt below!
I really enjoyed making this pencil skirt. The fit is great and it sits in comfortable spot on my waist, it's not tight at all.
I plan on wearing this on a non cosplay day at dragon con with my chopper back-pack or at work.
#everydaycosplay #Sewing #StarWars #PopCultureFashion #McCall #NerdClothing #RogueUniverse #Seamstress #StarwarsFashion #starwarsrebels #chopper #starwarsrebelschopper